Wedding Blossoms has branched out at Christmas and for the last 8 years we have supplied the best quality Christmas trees across the West of York.  Delivery is included on a day to suit you.  Once  a customer has had one of our trees they don't look anywhere else!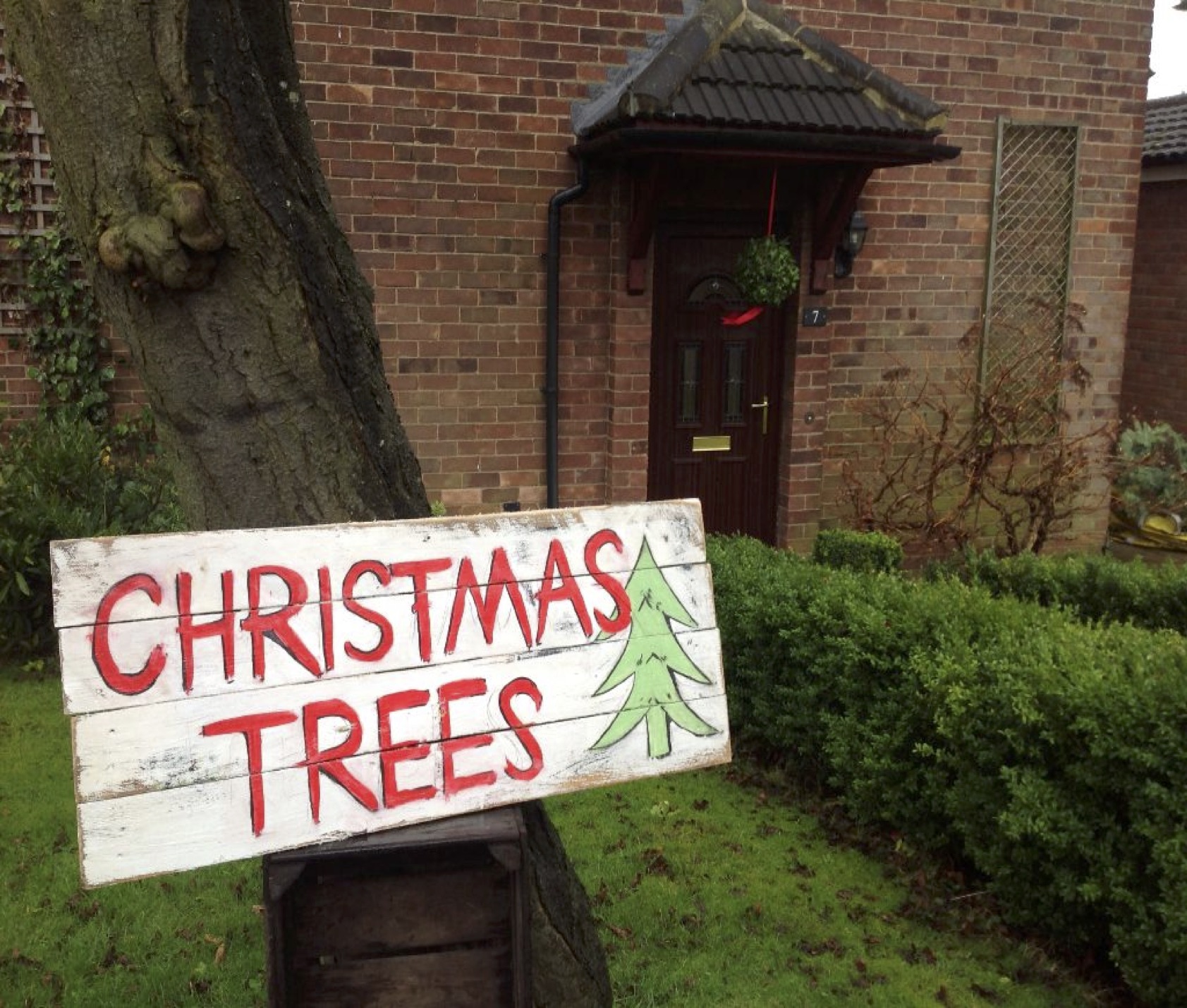 The trees are locally grown, travelling only 17 miles from the farm to our base. Most importantly they will have been cut days, not weeks, before delivery to you.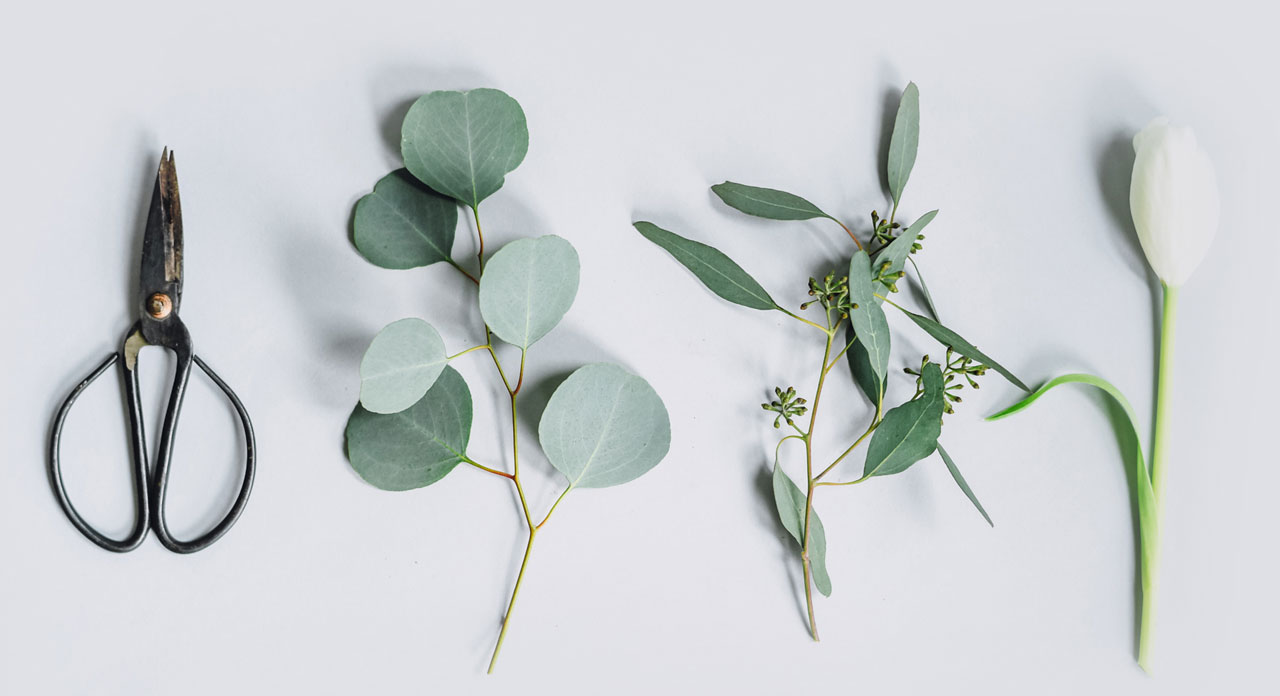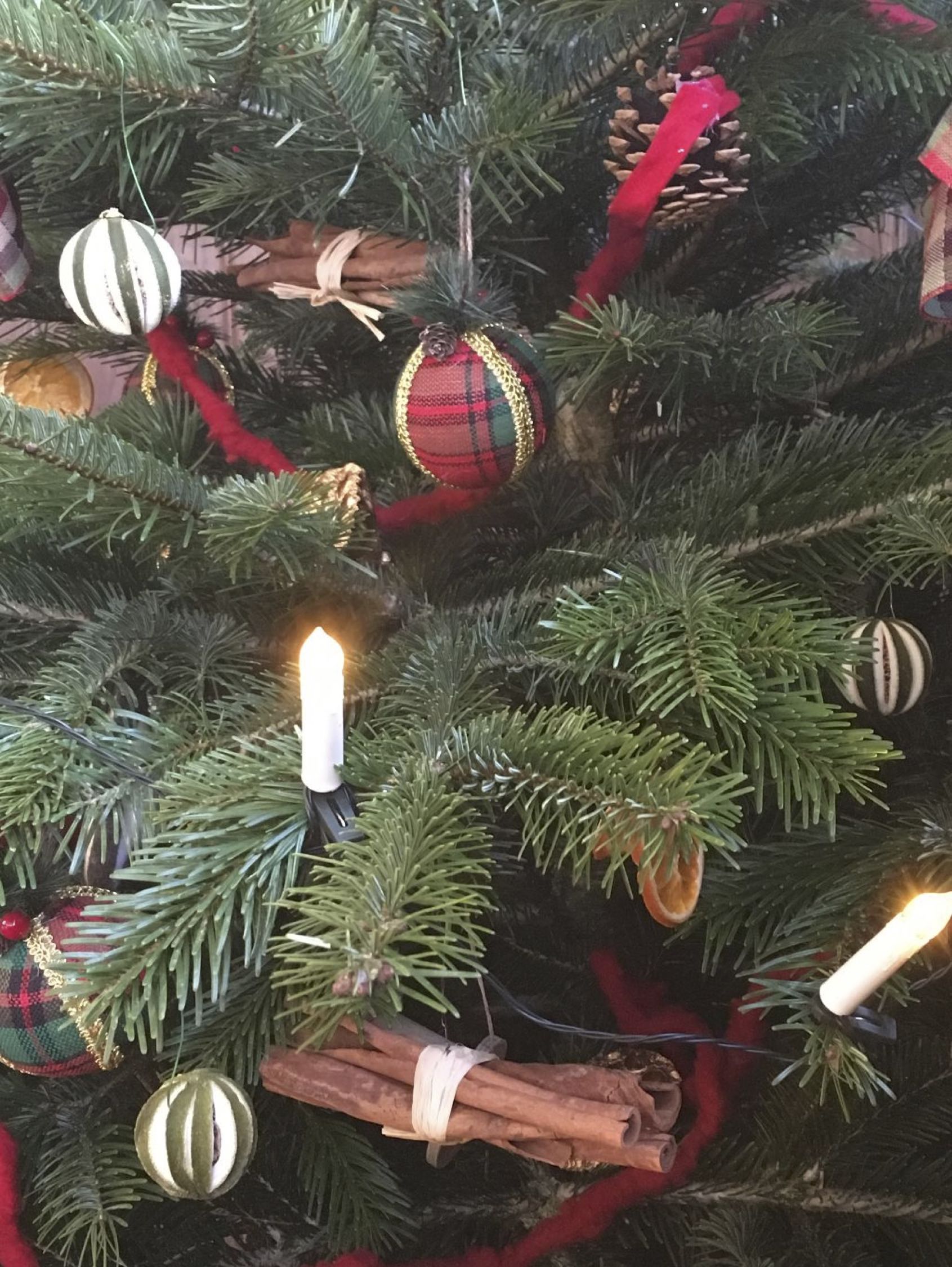 We also support 1st Holgate Scouts by supplying their fundraising trees and Holy Redeemer Church for their Christmas Tree Festival. Contact us if your charity wants to do something similar.
Call or text:
07801 540326
Email:
mandy@weddingblossomsyork.co.uk
The owner of Wedding Blossoms York, Mandy Barker has over 20 years experience as a florist. Mandy regularly provides designs for wedding venues, churches and military functions.
Wedding Blossoms work closely with York Minster, Allerton Castle, York Hospitium, Merchant Taylors, Thicket Priory and Villa Farm Barn where we are recommended florists for these venues.