We are a small local floristry company with over 20 years of experience in the bridal and event market.
We have been featured in Vogue, Yorkshire Living and The Times
You may have also seen me on The One Show.
Click here for more info
We cover York and the surrounding areas and our passion is working with historic venues such as York Minster, Allerton Castle, Thicket Priory, Merchant Taylors and The Hospitium. We have an understanding of the complexities of working in such unique buildings. .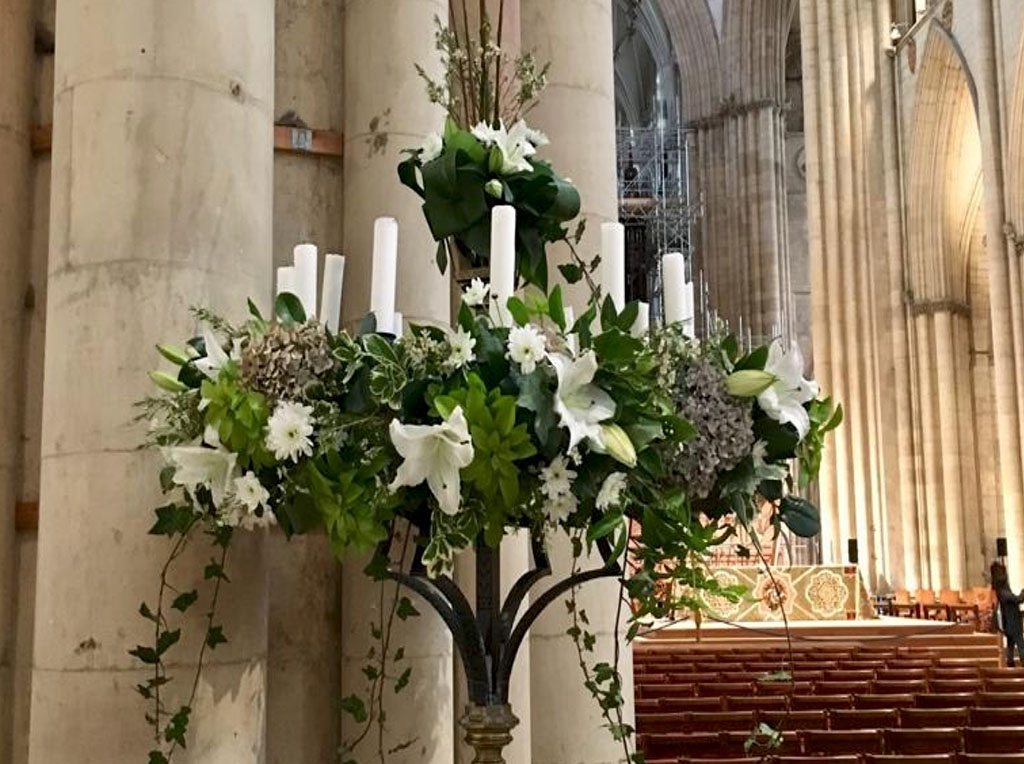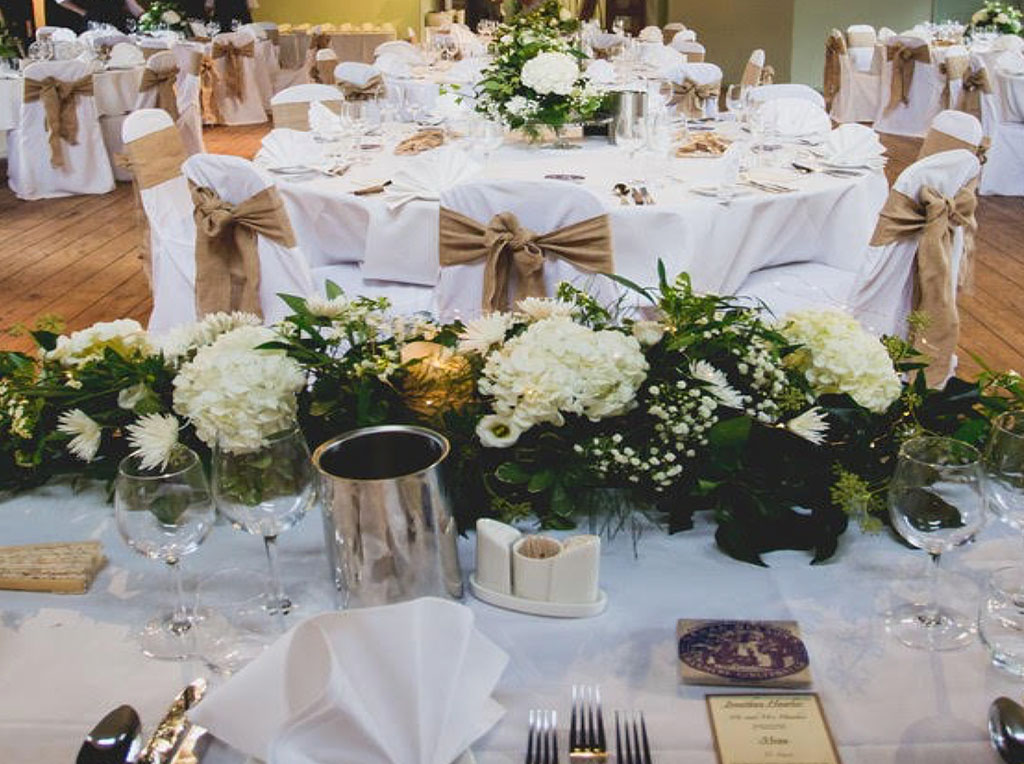 We pride ourselves in getting to know you, listening to your requirements and creating a bespoke look for your flowers. We enjoy working to all styles, classical, vintage, modern, elegant, or minimalist, delivering the very best in seasonal flowers with an understanding that budgets will vary.
Each wedding takes time to create to the high standards we demand and you expect. To assure your flowers receive our full attention, each week we only undertake one wedding; yours.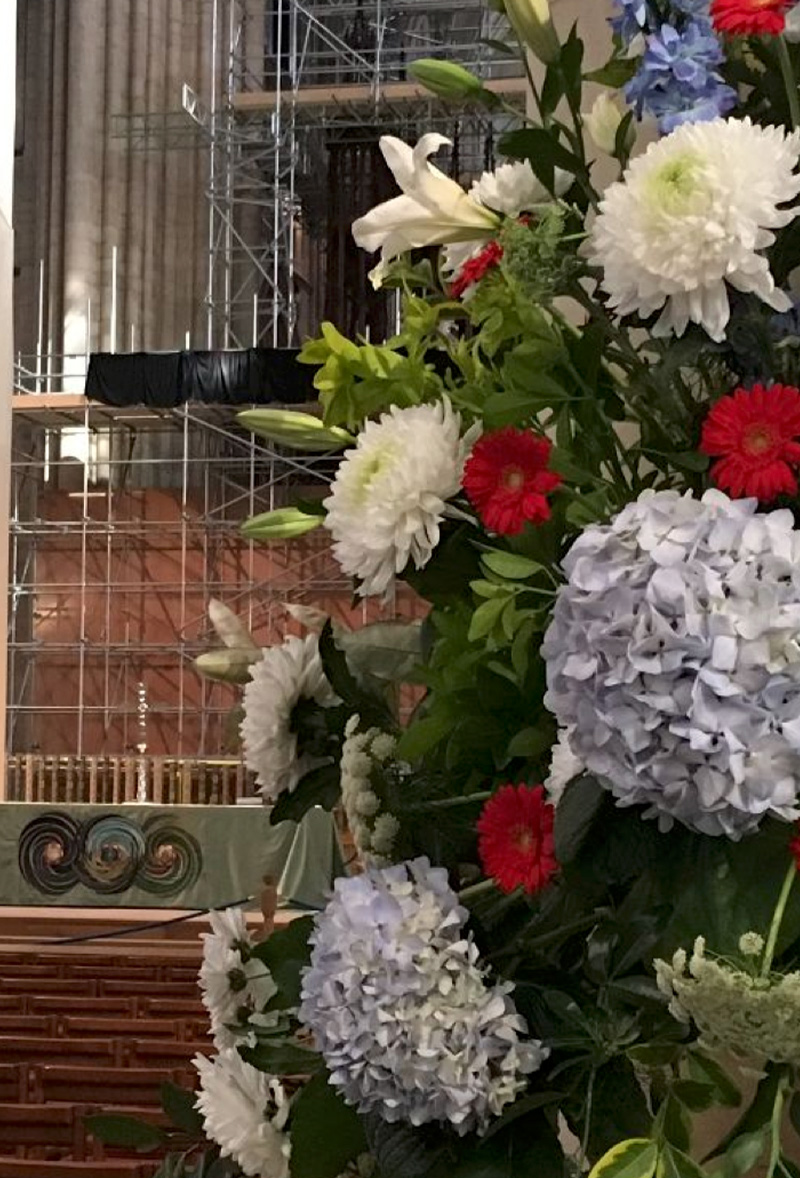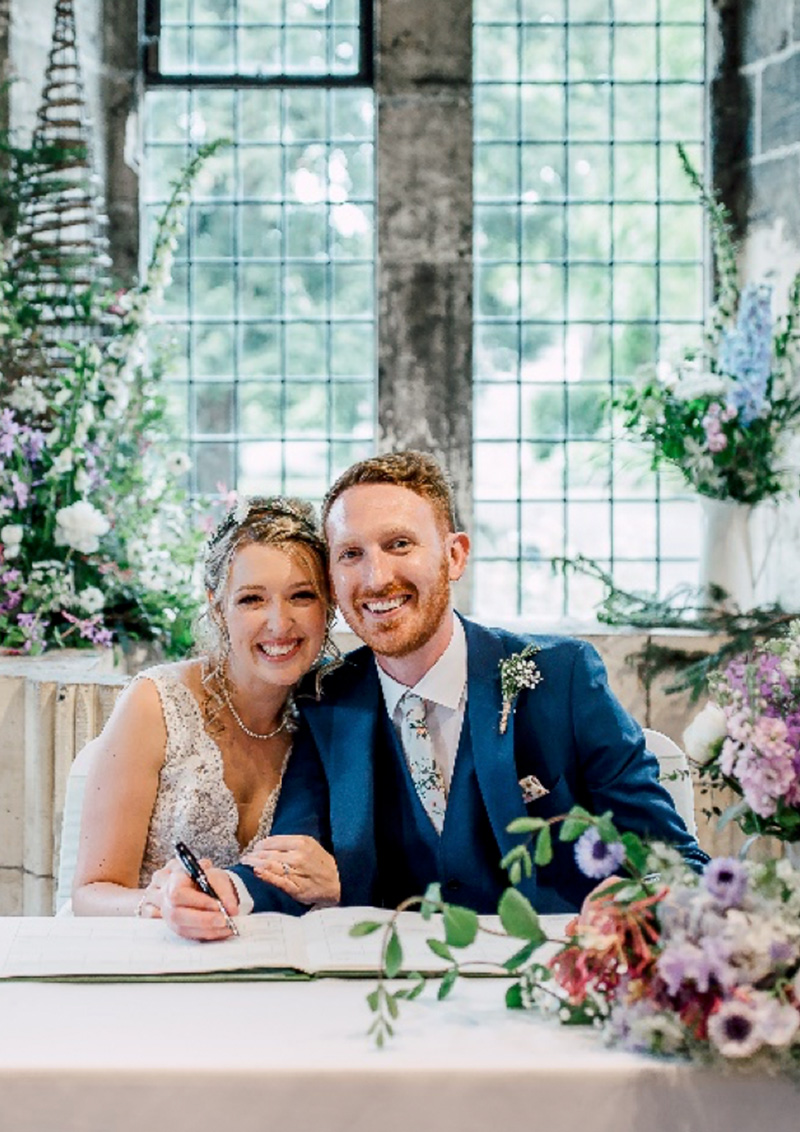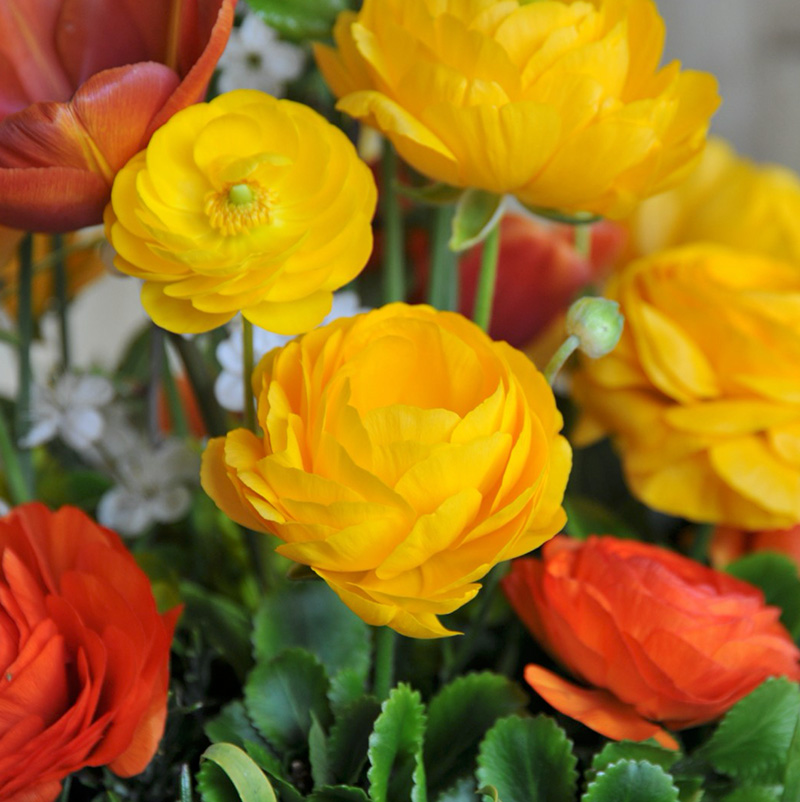 Seasonal & local grown flowers

It is possible to source most flowers all year round. Flowers are grown around the world from Holland and Israel to Kenya and Colombia.

However, there is something special about using flowers of the current season. They reflect the light and shades of the season and if locally grown are more scented.

Wedding Blossoms works with some local growers who can supply fantastic looking and smelling flowers that will have been picked hours before we receive them having only travelled a few miles. The look is stunning.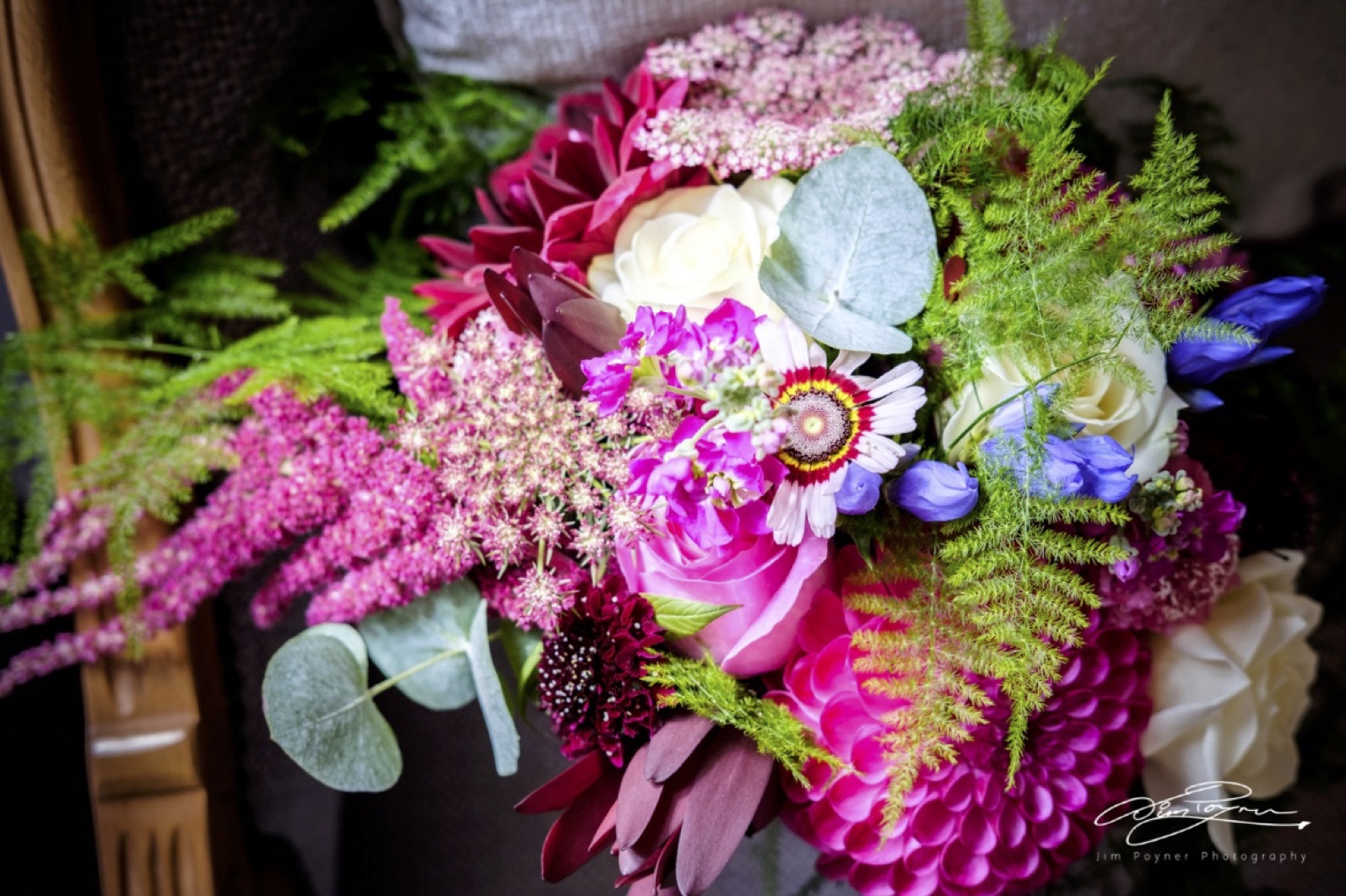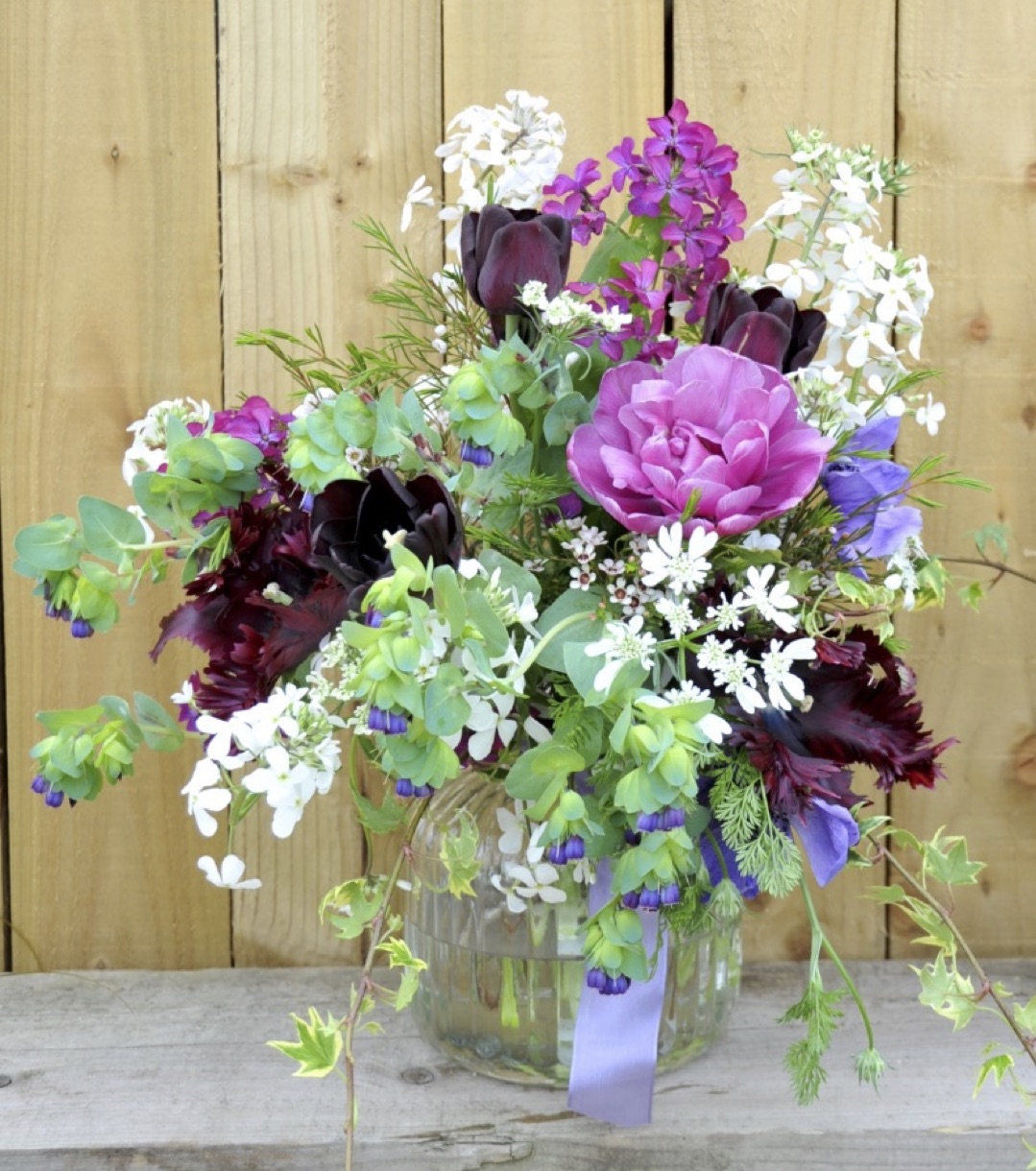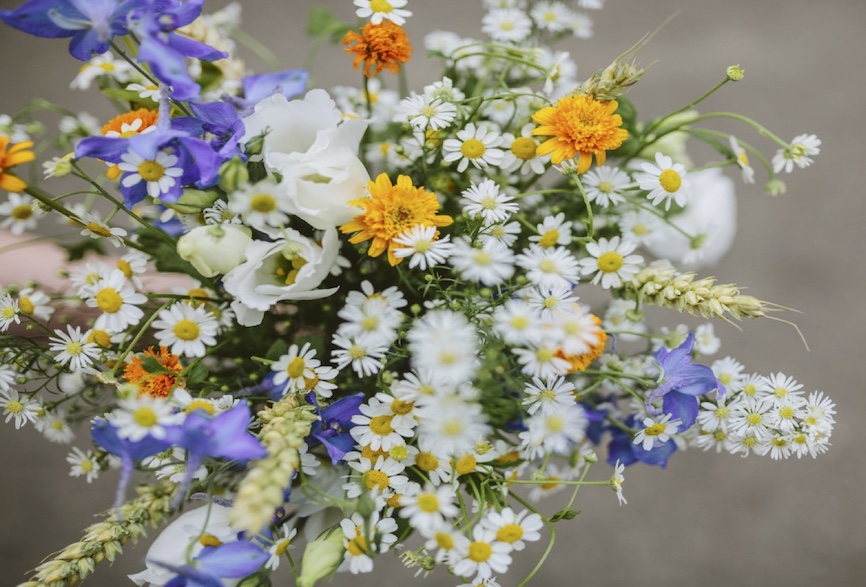 'You can do it workshops'
Wedding Blossoms offer workshops to include flowers, sundries and tuition. You may want to use foliage and flowers from your garden.
Call or text:
07801 540326
Email:
mandy@weddingblossomsyork.co.uk
The owner of Wedding Blossoms York, Mandy Barker has over 20 years experience as a florist. Mandy regularly provides designs for wedding venues, churches and military functions.
Wedding Blossoms work closely with York Minster, Allerton Castle, York Hospitium, Merchant Taylors, Thicket Priory and Villa Farm Barn where we are recommended florists for these venues.